DUKE NUKEM FOREVER Makers Were Developing a New ALIEN Video Game Prior to the Disney/Fox Merger
It turns out Cliff Bleszinski's original take on the long-running Alien franchise was not the only casualty of Disney's Fox acquisition, as the team at 3D Realms' first-person shooter Aliens: Hadley's Hope has also been cancelled by the House of Mouse.
According to 3D Realms VP Frederik Schreiber, the Duke Nukem Forever studio had been developing a spiritual successor to the critically panned Aliens: Colonial Marines prior to the acquisition in March 2019.
During a recent chat with Bleszinski on Twitter, Schreiber revealed that Aliens: Hadley's Hope was "quite far" into pre-production. "This is crazy... we were in the talk about the exact same thing," Schreiber said. "New Aliens FPS, taking place at Hadleys Hope (4-player coop). Almost went through. Happened right around the time at the Disney acquisition, and when that happened, it all fell to the ground."
In case you're not familiar with the Alien universe, Hadley's Hope is a fictional human colony established by the shady Weyland-Yutani company on the moon LV-426. The research facility was introduced in James Cameron's classic Aliens, and later played a major role in the aforementioned Colonial Marines.
Hadley's Hope was co-developed by Danish company Slipgate Ironworks and 3D Realms. While their Alien game is no more, both studios have been working together closely on Ion Fury and Wrath: Aeon of Ruin.
Yup. Game was called Aliens: Hadleys Hope. We went quite far into pre-production before the Disney/Fox acquisition, and then we had to cancel it, and move on with something else.

Maybe some day! I bet yours was very different than ours? pic.twitter.com/brpq4FgwWT

— Frederik Schreiber (@Freschism) February 11, 2020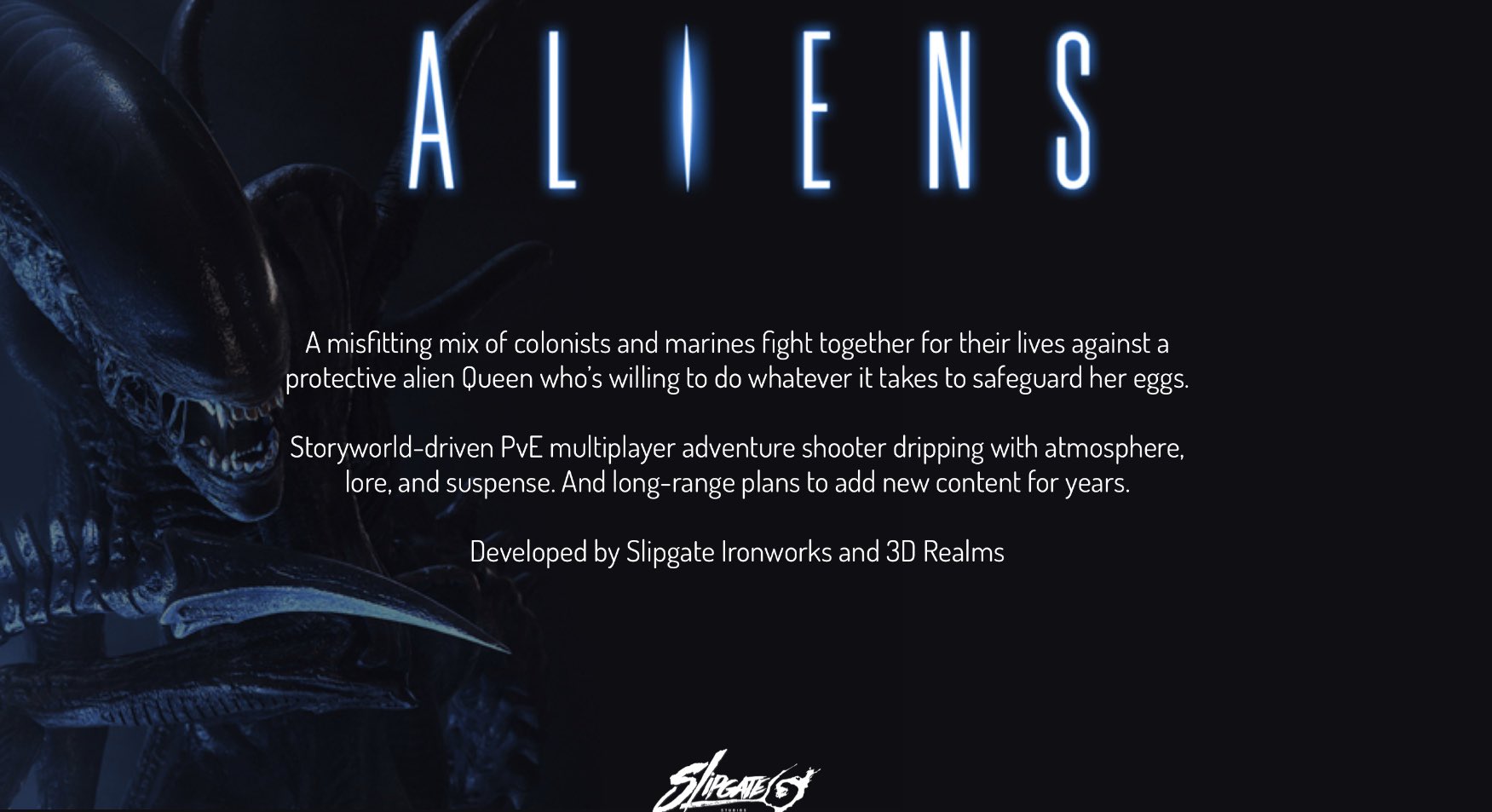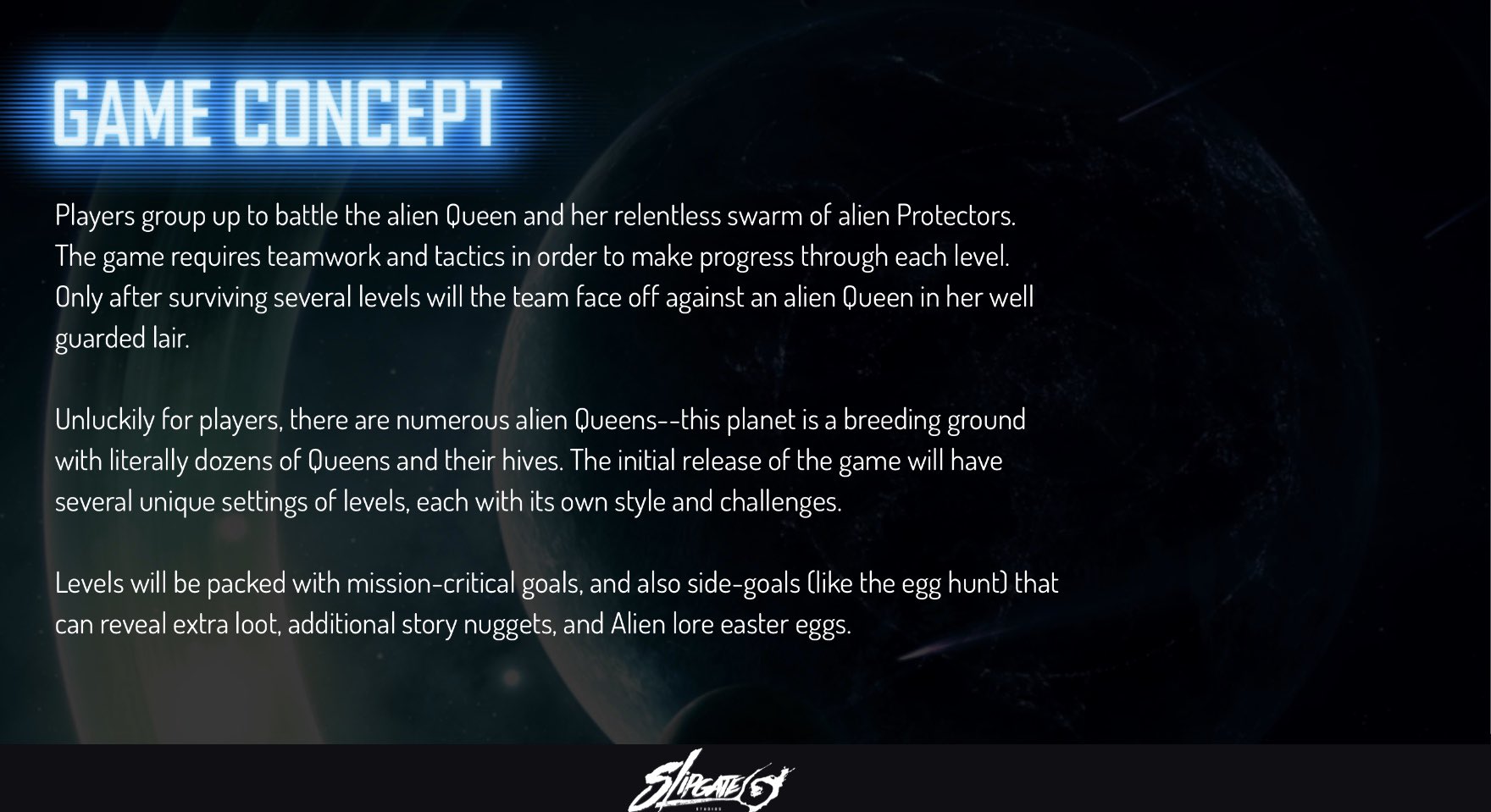 ABOUT THE AUTHOR: Bartosz Sobczak - Owner, Editor-in-Chief
Lawyer by day, video game reporter by night. Long-time fan of the Mass Effect, Age of Empires, Prince of Persia, BioShock — especially the second one — and Splinter Cell series (who still believes that the best is yet to come). Tries his hardest to shine a new light on the Polish game-development scene. Gameplay Mechanix is his biggest passion project to date. Often listens to old episodes of The Late Late Show with Craig Ferguson while writing. Privately a cat person.
Comments for this thread are now closed...