CYBERPUNK 2077 Will Get at Least Two Major Expansions THE WITCHER III: WILD HUNT–Style
It's safe to say that the base version of Cyberpunk 2077 will at least be a good game — there's a reason why the title has won multiple awards at the world's biggest gaming events — but CD Projekt Red will try to make it even better with post-launch content.
At Tuesday's meeting with Polish media, CD Projekt Red CEO Adam Kiciński revealed some pretty fascinating details not only on the studio's brand-new Witcher game, but also the highly anticipated Cyberpunk 2077.
According to Kiciński, Cyberpunk 2077 will get at least two major expansions, just like CD Projekt Red's last big-budget game, 2015's The Witcher III: Wild Hunt. Although the Polish studio is currently planning to make two story expansions for Cyberpunk 2077, the CEO didn't rule out the possibility of making even more DLC.
Considering that both Hearts of Stone and Blood and Wine are considered by many to be two of the best story DLC ever created, there's no denying that expansions for Cyberpunk 2077 will set the bar ever higher.
When it comes to the game's multiplayer mode, CD Projekt is focusing on the campaign, but the developer will start working on the online component once the base game in finally ready to launch this September.
If you can't wait to play Cyberpunk 2077, take a look at three new screenshots for the game down below:
<UPDATING SYSTEM>
.... .... ....
UPDATE SUCCESSFUL
File fetched: cp77-RTX-ON.exe

Cyberpunk 2077 will be arriving on GeForce NOW, stunning real-time ray tracing included. #RTXON pic.twitter.com/O5ERGn4mO2

— NVIDIA GeForce NOW (@NVIDIAGFN) March 9, 2020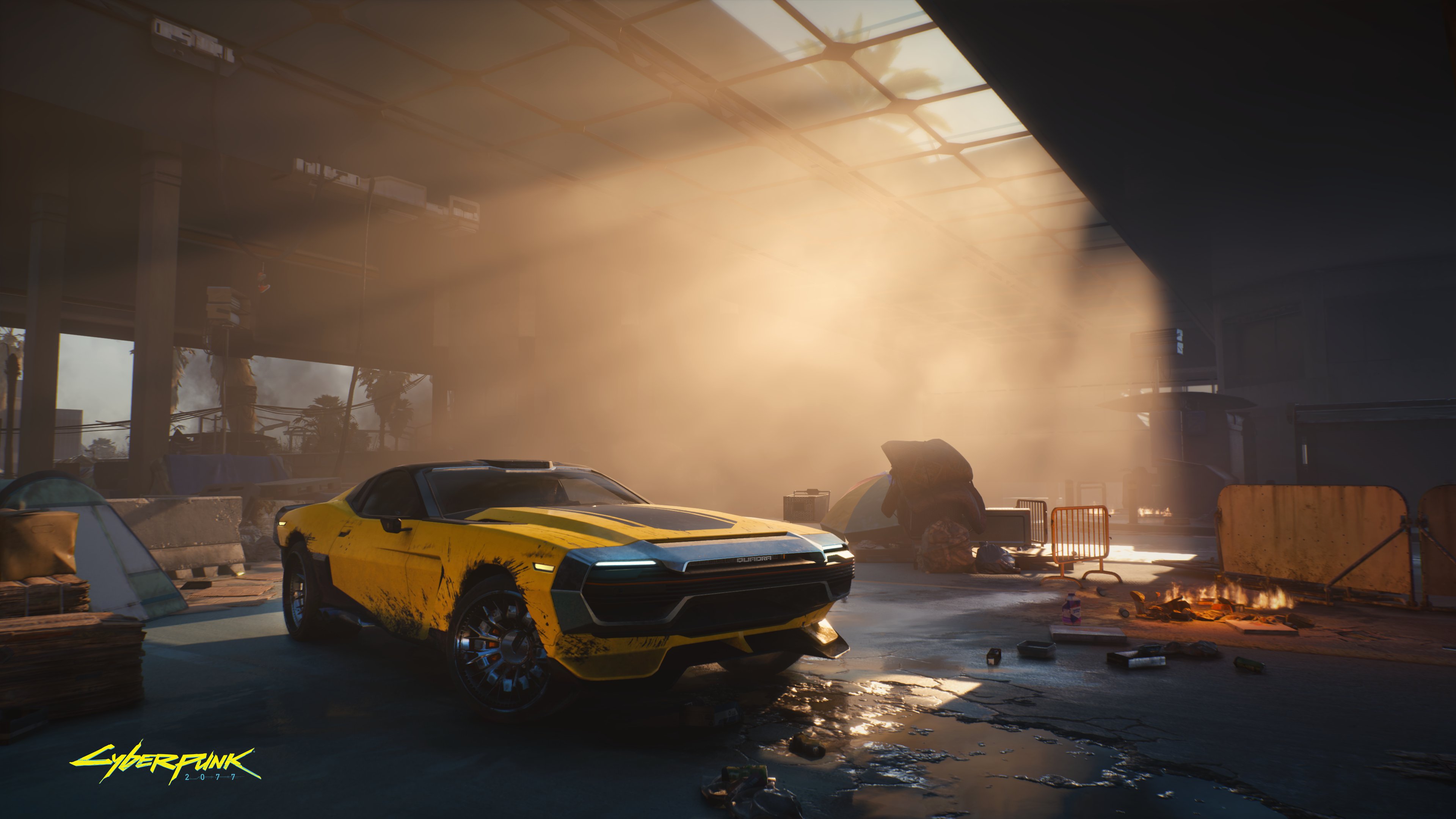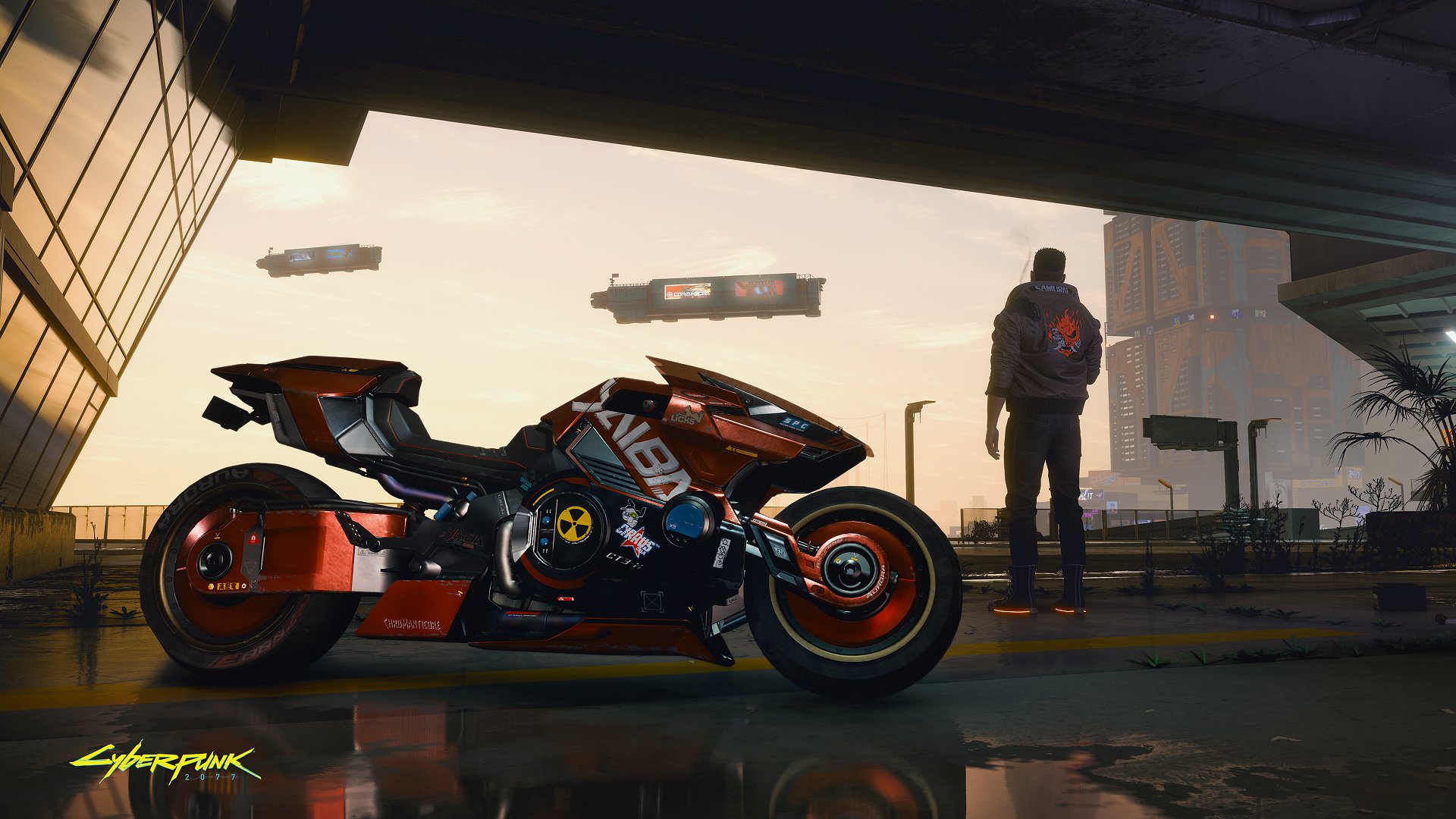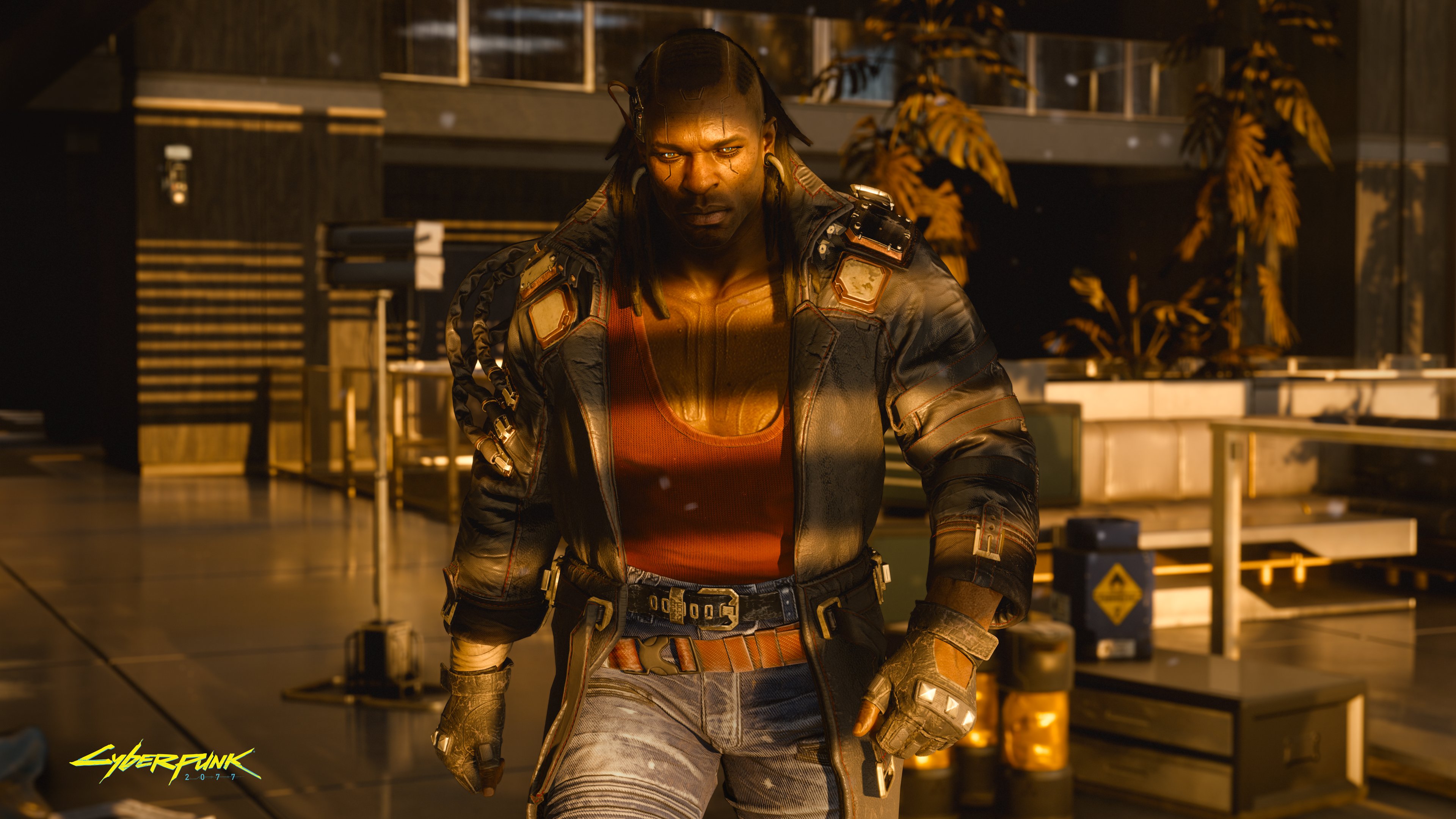 Cyberpunk 2077 is an open-world, action-adventure story set in Night City, a megalopolis obsessed with power, glamour and body modification. You play as V, a mercenary outlaw going after a one-of-a-kind implant that is the key to immortality. You can customize your character's cyberware, skillset and playstyle, and explore a vast city where the choices you make shape the story and the world around you. Become a cyberpunk, an urban mercenary equipped with cybernetic enhancements and build your legend on the streets of Night City.
Cyberpunk 2077 will be available for PlayStation 4, Xbox One, Google Stadia and PC (via Steam, GOG and the EGS) on the 17th of September.
ABOUT THE AUTHOR: Bartosz Sobczak - Owner, Editor-in-Chief
Lawyer by day, video game reporter by night. Long-time fan of the Mass Effect, Age of Empires, Prince of Persia, BioShock — especially the second one — and Splinter Cell series (who still believes that the best is yet to come). Tries his hardest to shine a new light on the Polish game-development scene. Gameplay Mechanix is his biggest passion project to date. Often listens to old episodes of The Late Late Show with Craig Ferguson while writing. Privately a cat person.
Comments for this thread are now closed...