FOR HONOR Is Getting Limited-Time Crossover Event With Long-Forgotten PRINCE OF PERSIA Series
After years of doing literally nothing with the brand, Ubisoft has just announced a special limited-time crossover event between For Honor and the once-great Prince of Persia series — and what's even better, it's live now.
Ubisoft is kicking off the Blades of Persia event today, and it will be available in-game for three consecutive weeks, ending on April 2. Although the mode is playable right now, its second part launches on March 19.
According to the team at Ubisoft, the game's brand-new mode, titled Ruler of Time, "brings Heroes to the transformed Harbor map for a sand creature-infested Dominion match. Periodically, the Prince will step out of a tornado of sand, and – wielding unique powers granted by the Dagger of Time – he'll begin hunting and attacking players, regardless of which side they're on."
Next week, the Ruler of Time mode will be transformed, with the map changing in a major way — as the Prince will transform into the merciless Dark Prince, a beloved villain who debuted in PoP: The Two Thrones.
In addition to the brand-new mode, Blades of Persia adds 26 new weapons to loot from battles until April 2.
Quite interestingly, said game mode is now the first Prince of Persia–themed project that was announced this year, as the VR-exclusive Prince of Persia: The Dagger of Time was officially revealed just last month. 
Given that Ubisoft had been pretending that Prince of Persia didn't exist for almost a decade, it's good to know that the Jordan Mechner–created series lives, even if it's a far cry from the Sands of Time trilogy's glory.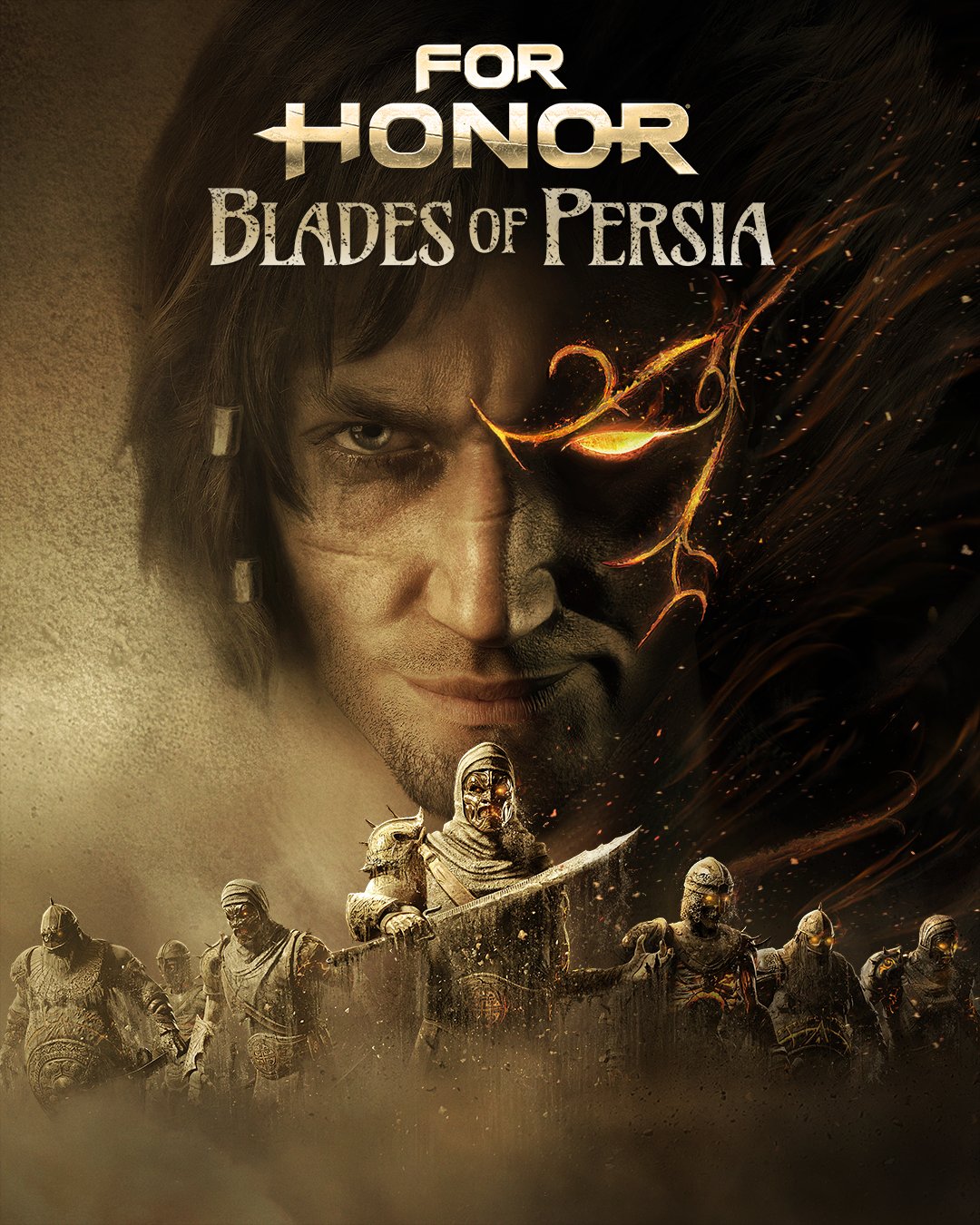 Carve a path of destruction through the battlefield fighting for guts, glory, and survival in For Honor, a new melee action game developed by Ubisoft Montreal in collaboration with other Ubisoft studios. Enter the chaos of a raging war as a Knight, Viking, or Samurai, three of the greatest warrior legacies.
For Honor is currently available for PlayStation 4, Xbox One and PC (via Steam, Uplay and Origin).