Microsoft Reveals Official Xbox Series X Specs and Showcases Impressive Quick Resume Tech Demo
After months of long waiting, the team at Microsoft has just released the full Xbox Series X hardware specifications, and it looks like the American company's "most powerful console ever" won't repeat the current-gen system's mistakes.
What's even more surprising, the ongoing coronavirus outbreak has not derailed Microsoft's original plans to release the next-gen console this holiday season. Unfortunately, its official price still remains a mystery.
"While the Xbox Series X will deliver a massive increase in GPU performance and continue to redefine and advance the state of art in graphics with new capabilities such as hardware accelerated raytracing," Director of Product Management on Xbox Series X Jason Ronald explained on the Xbox Wire website, "we don't believe this generation will be defined by graphics or resolution alone."
According to Microsoft, the system's backward compatibility — including Xbox 360 and original Xbox games — will support cross-generation multiplayer, as well as introduce new features such as Smart Delivery.
The aforementioned Smart Delivery feature reportedly "ensures you only have to purchase a title once, knowing you will get the best version of the title on whatever Xbox console you choose to play on."
Without further ado, take a look at Digital Foundry's impressions of the Series X hardware, the console's official specs, and a special video showcasing its groundbreaking Quick Resume technology down below: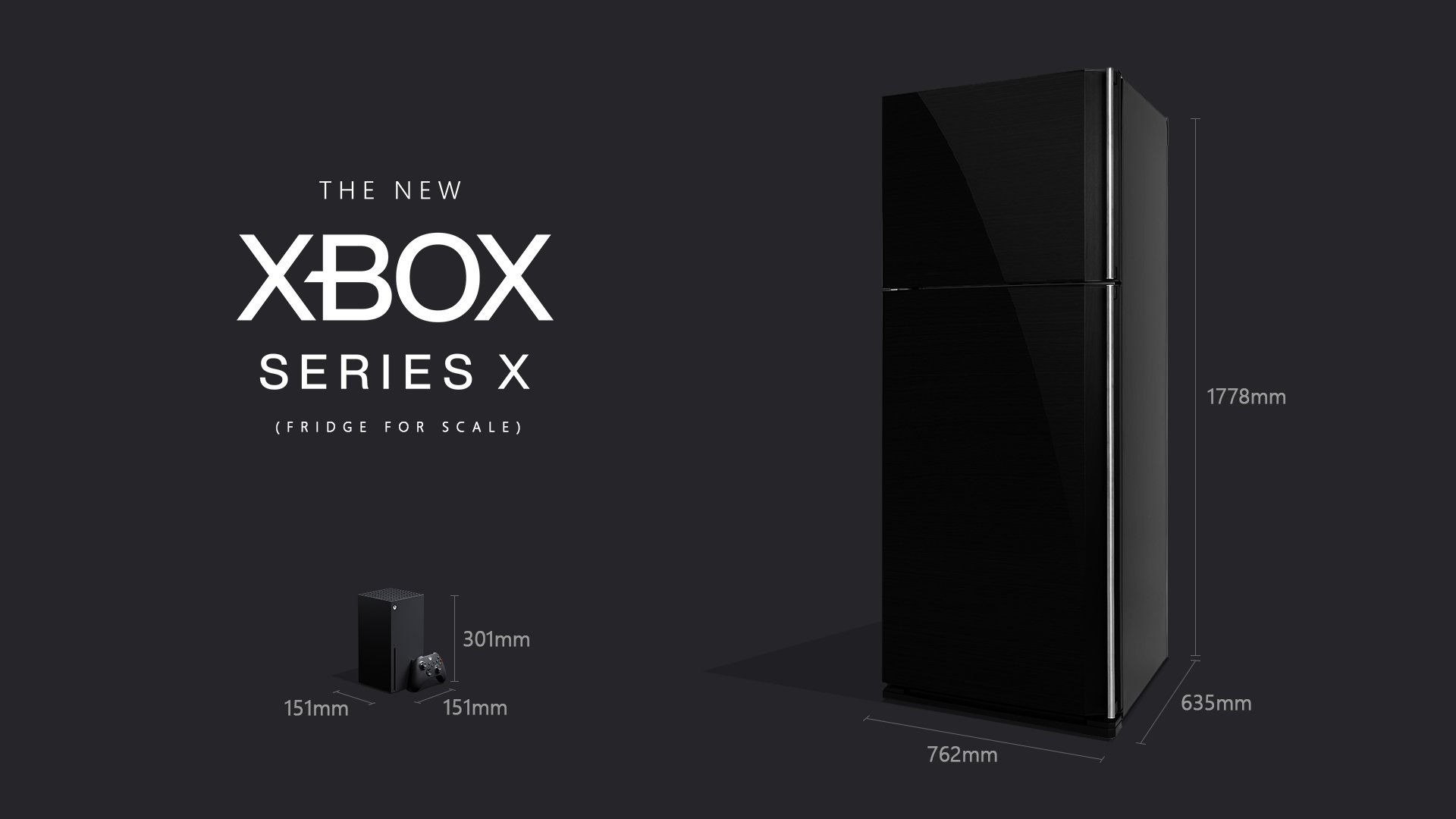 ABOUT THE AUTHOR: Bartosz Sobczak - Owner, Editor-in-Chief
Lawyer by day, video game reporter by night. Long-time fan of the Mass Effect, Age of Empires, Prince of Persia, BioShock — especially the second one — and Splinter Cell series (who still believes that the best is yet to come). Tries his hardest to shine a new light on the Polish game-development scene. Gameplay Mechanix is his biggest passion project to date. Often listens to old episodes of The Late Late Show with Craig Ferguson while writing. Privately a cat person.
Comments for this thread are now closed...