Sam Fisher Has Never Looked Better in a Bunch of Art From TOM CLANCY'S GHOST RECON: BREAKPOINT
Fans of the Splinter Cell franchise who just can't wait to play as Sam Fisher in a new game may want to keep an eye on Tom Clancy's Ghost Recon: Breakpoint, as the world-famous spy's next mission is currently available for Ubisoft's open-world project.
Taking into account that the French company has not made a single new Splinter Cell game since 2013's SC: Blacklist, the fact that Michael Ironside's Fisher is finally back — even if Ghost Recon and Splinter Cell are two totally different series offering totally different experiences — is definitely good news for the fanbase.
All Breakpoint players can enjoy the first mission in the Operation Checkmate campaign right now, while the other Splinter Cell–themed mini-quests (and exclusive gear) are available now to season pass owners.
3D Character Artist at Ubisoft Loic Sprimont has shared online some of his character renders for Fisher in Ghost Recon: Breakpoint, giving us the chance to take a closer look at the latest look of the beloved agent.
Check out Sprimont's take on Fisher (and one additional concept art created by Lucas Leger) down below: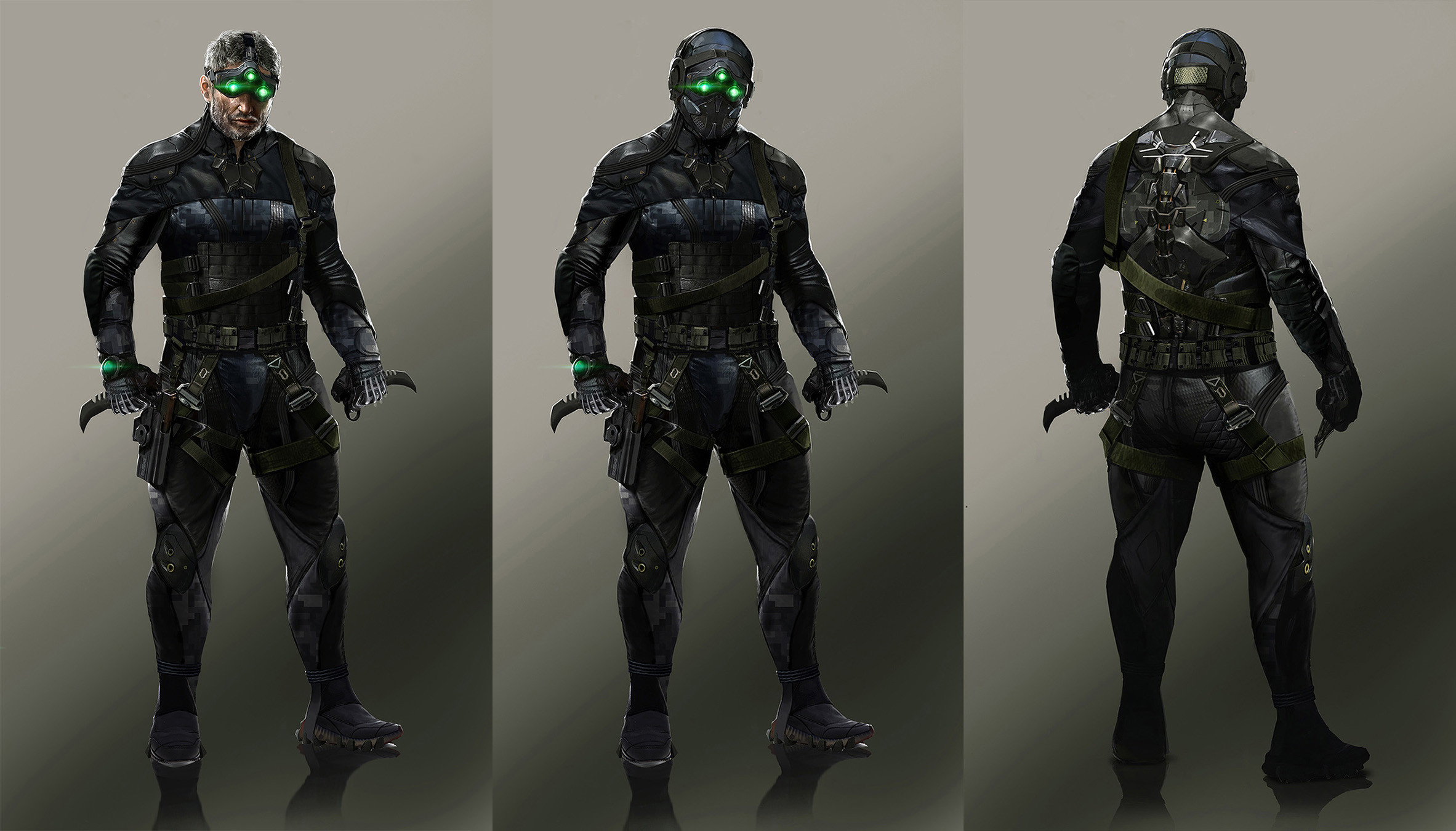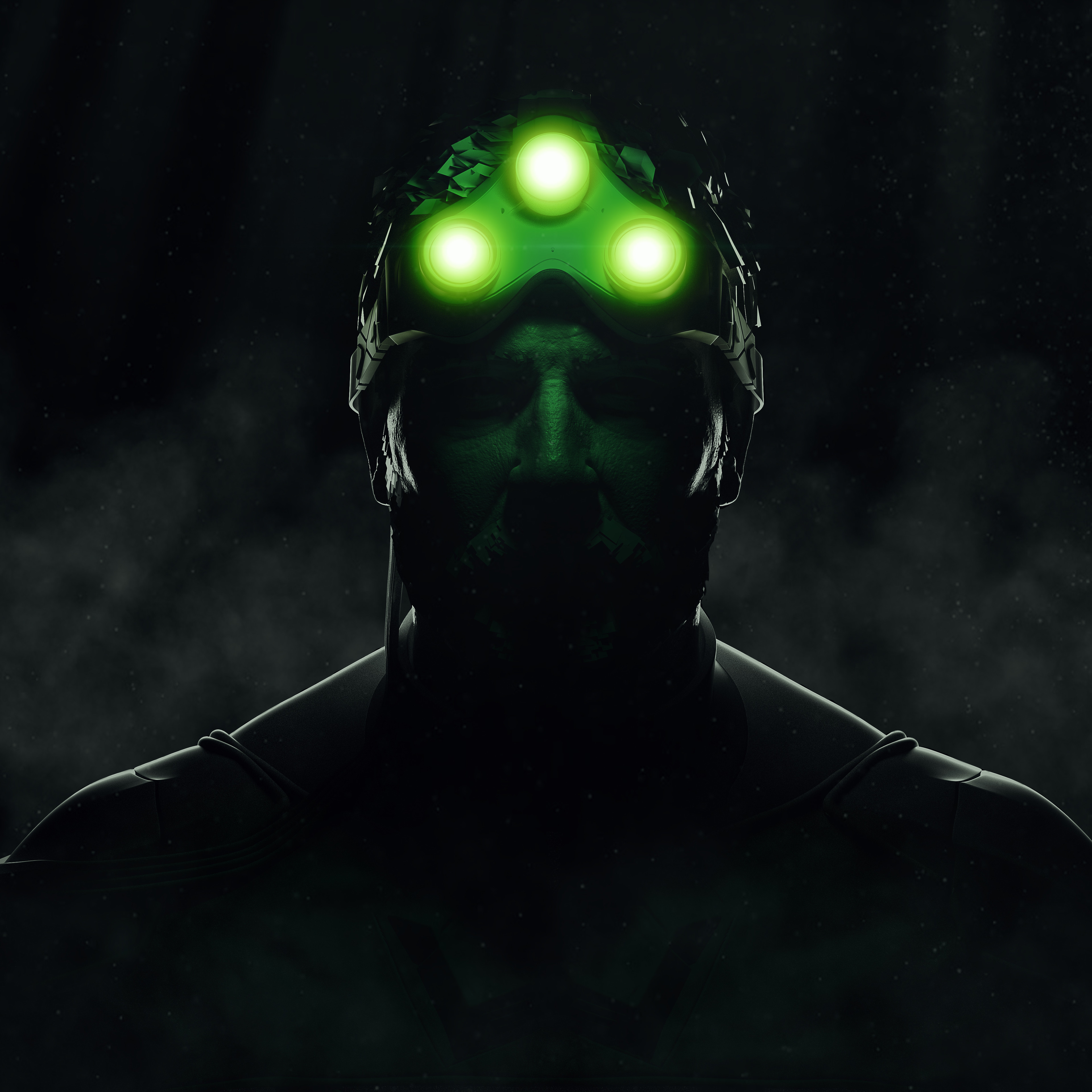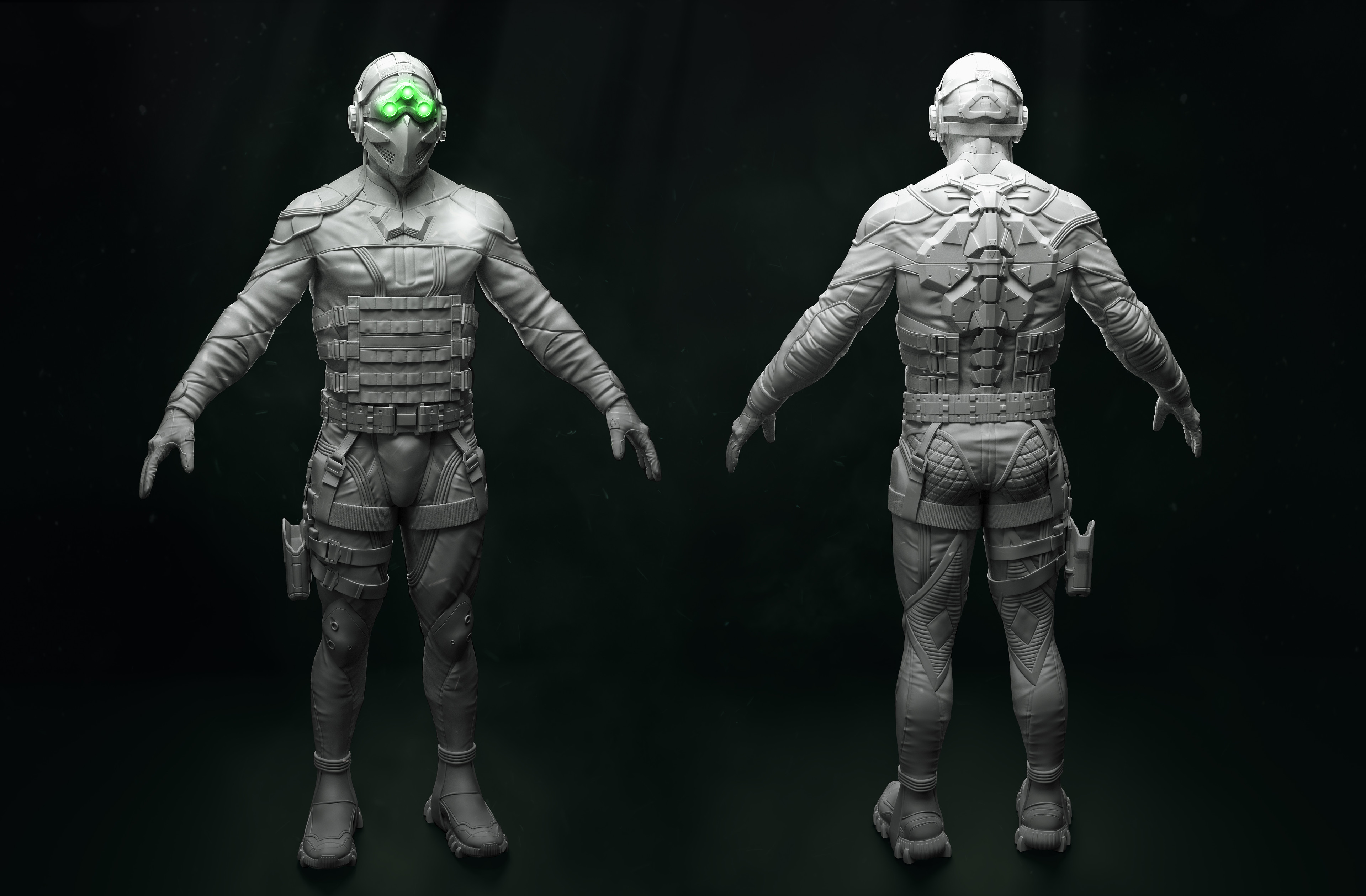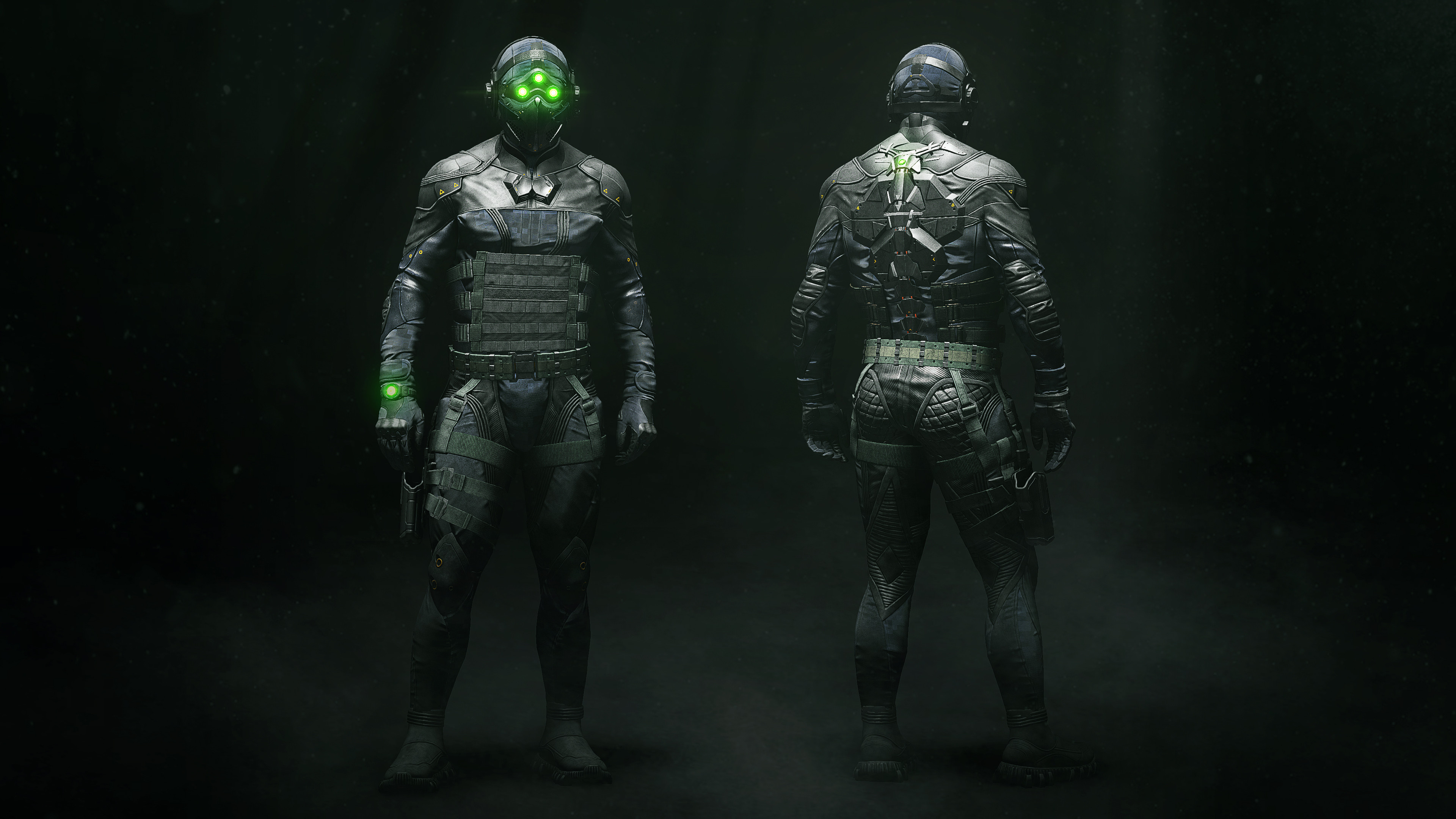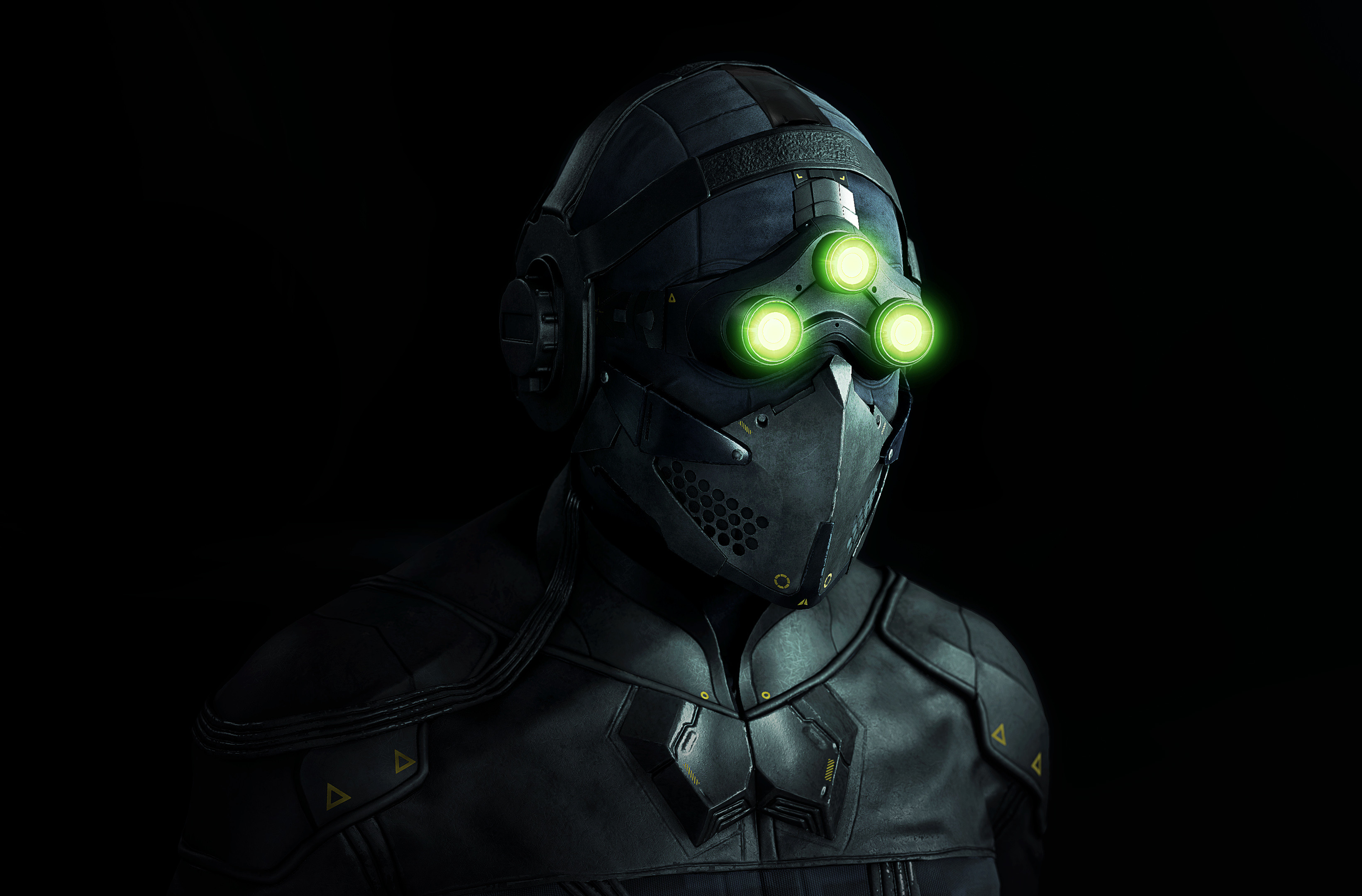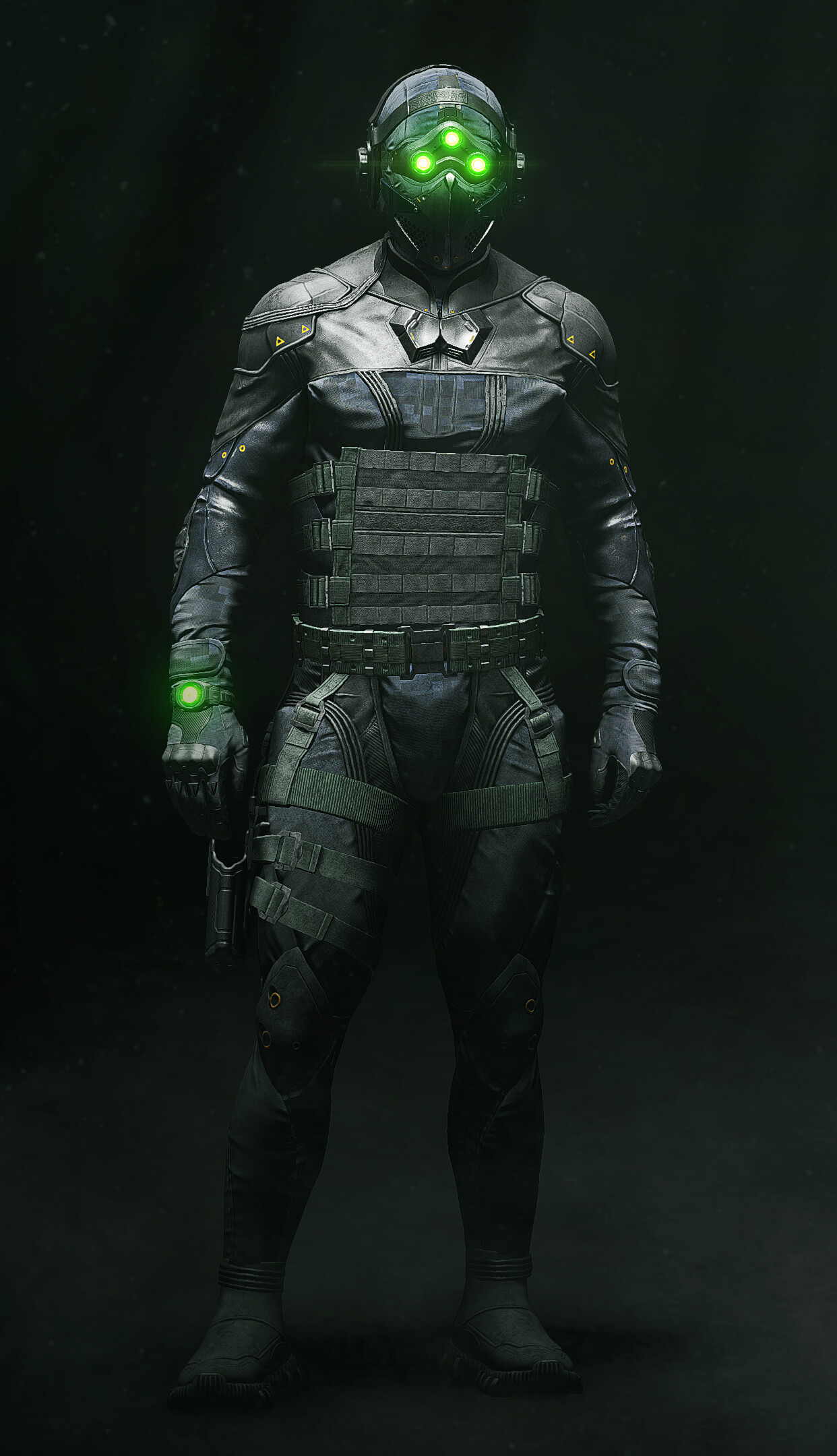 Tom Clancy's Ghost Recon Breakpoint is a military shooter set in a diverse, hostile, and mysterious open world that you can play entirely solo or in four-player co-op. Injured, without support, and hunted down by ex-Ghosts, you must fight to survive while lost in Auroa. Choose the right alliances and decide how to take down your toughest enemy.
Tom Clancy's Ghost Recon Breakpoint is currently available for PlayStation 4, Xbox One, Google Stadia and PC (via Uplay, Origin and the Epic Games Store).