IMGN.PRO Is Teasing Nintendo Switch Edition of 2015's Horror KHOLAT (Narrated by Sean Bean)
It looks like IMGN.PRO — the development team responsible for Seven: The Days Long Gone — is currently working on a Nintendo Switch version of Kholat, a walking simulator inspired by a true event known as the Dyatlov Pass Incident. Kholat was first released in 2015 and is available for PlayStation 4, Xbox One and PC.
IMGN.PRO's take on Dear Esther allows players to learn more about the aforementioned incident, in which nine Russian students ventured into the titular Kholat Syakhl (Dead Mountain in Mansi) in January 1959.
Unfortunately, the hiking trip didn't end well for the teenagers. According to official reports, they died in the northern Ural Mountains in the first days of February 1959, in uncertain, almost hair-raising circumstances.
Although the majority of critics didn't fall in love with Kholat — it's sitting at a 64% score on Metacritic — fans of Firewatch-like games with supernatural elements should keep an eye on the Switch port of Kholat.
Narrated by the legendary Sean Bean (The Lord of the Rings: The Fellowship of the Ring, National Treasure), Kholat made its console debut in 2016. While we're still patiently waiting for the Nintendo Switch edition's official announcement, be sure to take a closer look at the brand-new Kholat-themed artwork down below:
April 24, 2020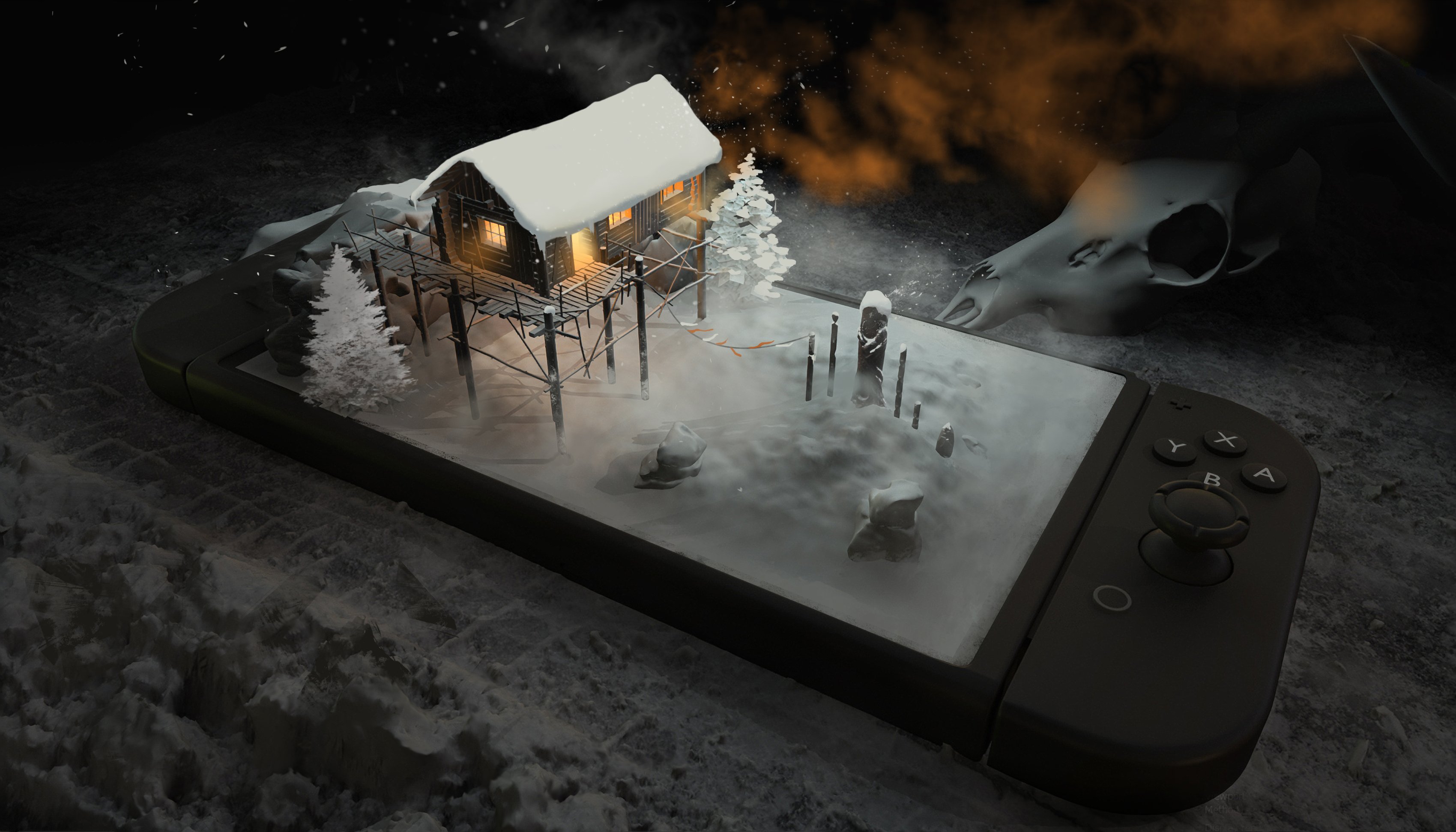 Narrated by one of the most popular British actors, Sean Bean, Kholat is an exploration adventure game with elements of horror, inspired by a true event known as the Dyatlov Pass incident – a mysterious death of nine Russian hikers, which led to countless, unconfirmed hypotheses.
Kholat is currently available for PlayStation 4, Xbox One and PC (via Steam and GOG),
ABOUT THE AUTHOR: Bartosz Sobczak - Owner, Editor-in-Chief
Lawyer by day, video game reporter by night. Long-time fan of the Mass Effect, Age of Empires, Prince of Persia, BioShock — especially the second one — and Splinter Cell series (who still believes that the best is yet to come). Tries his hardest to shine a new light on the Polish game-development scene. Gameplay Mechanix is his biggest passion project to date. Often listens to old episodes of The Late Late Show with Craig Ferguson while writing. Privately a cat person.
Comments for this thread are now closed...